The Electronic Music Course of the Santa Cecilia National Academy offers three modules (click on the link to find out more):
Specialist, aimed at students with a Diploma in Electronic Music or with specific advanced skills (one-year duration);
Complementary, aimed at students of the Composition Master Course of the Santa Cecilia National Academy (from one to three years)
Integrative, aimed at vocal and / or instrumental interpreters (one year duration).

The deadlines for submitting applications for admission to the Electronic Music Course are extended to 25 October 2021. The entrance exams will be held online on November 9th.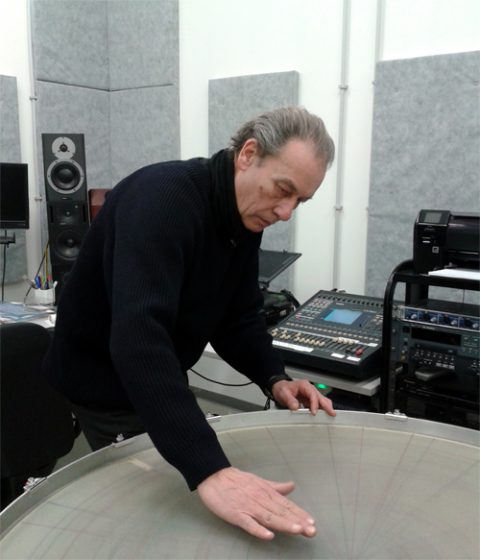 Information and contacts
Secretary's Office
National Academy of Santa Cecilia – Foundation
Via Vittoria, 6 – 00187 Roma
Tel: +39 0632817.348 – 321 – 305
Fax: +39 0632817366
E-mail: didattica@santacecilia.it
All requests and communications to the Didactic Secretary must be sent by e-mail, taking time to specify the subject in order to allow for quicker responses from requests.