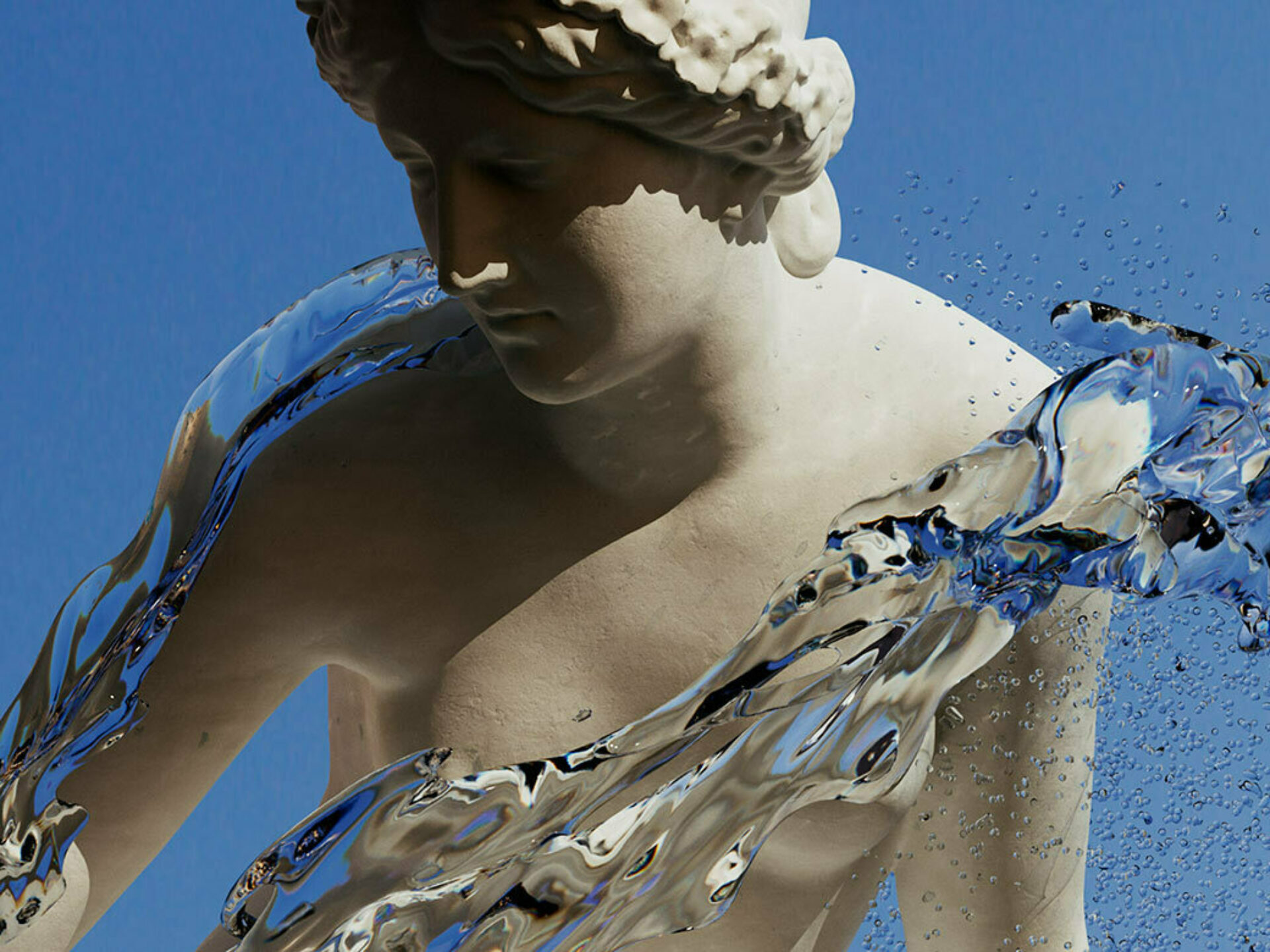 2024 SALZBURG EASTER FESTIVAL
ANTONIO PAPPANO AND JAKUB HRŮŠA 
ORCHESTRA E CORO DELL'ACCADEMIA NAZIONALE DI SANTA CECILIA
TO TAKE THE LEAD AT THE 2024 FESTIVAL
with ANNA NETREBKO, JONAS KAUFMANN, LUCA SALSI, SONYA YONCHEVA, JUDIT KUTASI, MICHELE PERTUSI, AND PINCHAS ZUKERMAN
Accademia Nazionale di Santa Cecilia is proud to announce a prestigious project in collaboration with the 2024 Salzburg Easter Festival, founded in 1967 by Herbert von Karajan, which over the years has seen Berliner Philharmoniker and Staatskapelle Dresden take turns as resident orchestras. The Easter Festival immediately came to the world's attention for its high prestige and the quality of its artistic offerings. After Karajan, who led the event until his death, the Festival (which had Berliner Philharmoniker as its orchestra in residence from 1967 to 2012) came under the leadership of Claudio Abbado, followed by Simon Rattle. In 2013, Staatskapelle Dresden, conducted by Christian Thielemann, became the Orchestra in residence. With the 2022 edition, the Dresden Orchestra concluded its stay at the Easter Festival which, starting in 2023, will host a different international music institution every year.
On the occasion of the 2024 Easter Festival, to be held from 23 March to 1 April, the Orchestra and Chorus of Accademia Nazionale di Santa Cecilia, joined by Antonio Pappano and Jakub Hrůša, will accompany Salzburg audiences on a musical journey dedicated entirely to Italy: over the event's ten days, to quote Pier Paolo Pasolini's "Ahead of me the South," Santa Cecilia's ensembles will perform an opera and pieces by Italian and international composers, dedicated to and inspired by the Bel Paese. In this regard, Sir Antonio Pappano stated: "I am honoured and excited to take part in the 2024 Salzburg Easter Festival. It makes me very proud to bring my Italian musical family, the Orchestra and Chorus of Accademia Nazionale di Santa Cecilia, with me. I would like to thank Nikolaus Bachler for his confidence in us, and for having helped us choose La Gioconda, a profoundly Italian opera, as well as for the exceptional cast. This opera is very dear to me, and I can't wait for my wonderful stay in Salzburg." Michele dall'Ongaro, President-Superintendent of Accademia Nazionale di Santa Cecilia, added: "The invitation to the Salzburg Easter Festival is most likely the highest honour for the enormous work that the Orchestra and our Chorus have done with Maestro Pappano during these years. We are quite proud, then, of this opportunity to be a part of this large-scale project that is a point of pride for the international music community. So, in Santa Cecilia's name, I express my thanks for this invitation, and for having given us the opportunity to make music together in this extraordinary city that is the musical cradle of Europe."
La Gioconda
The Festival will open on 23 March 2024 at 6:00 PM, at Salzburg's Grosses Festspielhaus. On the podium before the Santa Cecilia Orchestra and Chorus, Antonio Pappano will conduct Amilcare Ponchielli's La Gioconda with an international "dream team" cast featuring Anna Netrebko in the role of Gioconda, Jonas Kaufmann (Enzo Grimaldo), and Luca Salsi (Barnaba). The opera, a new production co-produced with London's Covent Garden and directed by the Briton Oliver Mears, will have repeat performances on 27 and 1 April, also at 6:00 PM.
The performance of this production of La Gioconda will also mark a debut both for the Salzburg Festival, which has never staged this work, and for the Santa Cecilia Orchestra and Chorus.
Messa da Requiem
On Tuesday, 25 March at 7:00 PM (with repeat performance on 29 March, Grosses Festspielhaus), Sir Tony will take the podium to conduct one of the all-time greatest masterpieces of religious music: Giuseppe Verdi's Messa da Requiem. The solo parts will be performed by Bulgarian soprano Sonya Yoncheva, who has already been acclaimed at New York's Metropolitan as well as at London's Covent Garden; Judit Kutasi (mezzosoprano); Jonas Kaufmann (tenor); and Michele Pertusi (basso).
First symphony concert
Antonio Pappano will also conduct the first symphony concert on 24 March at 7:00 PM (Grosses Festspielhaus. Repeat performance on 31 March at 7:00 PM); Italy as seen by Italian composers is the common thread that the pieces on the programme share: Quattro versioni originali della ritirata da Madrid di Boccherini, superimposed and arranged for orchestra by Luciano Berio; De Sabata's Juventus; Ponchielli's Elegy; and two of Ottorino Respighi's most renowned masterpieces, Fountains and Pines of Rome. Both of the latter works were premiered in the Eternal City by none other than Orchestra dell'Accademia di Santa Cecilia: Fountains of Rome on 11 March 1917, conducted by Antonio Guarnieri, and Pines of Rome on 14 December 1924, with Bernardino Molinari on the podium.
Second symphony concert
The second concert dedicated to Italy is slated for 26 March (7:00 PM, Grosses Festspielhaus. Repeat performance on 30 March 7:00 PM), but this time with pieces by non-Italian composers; Czech conductor Jakub Hrůša will take the podium. On the programme are Les Fresques de Piero della Francesca (the Santa Cecilia Orchestra's first full performance of this composition), Bohuslav Martinů's symphonic poem composed in 1955 on the wave of the suggestions evoked by The History of the True Cross, Piero della Francesca's cycle of frescoes conserved in the Basilica of San Francesco in Arezzo; and two pieces by the French composer Berlioz: Harold in Italy with viola solo performed by Pinchas Zukerman making his debut with the Santa Cecilia Orchestra, and Le Carnaval romain.